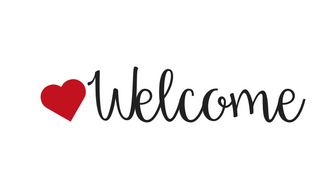 I'm glad you've stopped by and hope you enjoy our collection of inspirational quotes.  Some apply to parenting, others to life in general.  Whether you're a parent or not, we all need a little encouragement from time to time.  I hope you'll find that on these pages.
While you're here, check out some of our favorite posts.
For Parents
Enjoy our collection of quotes.