Welcome to the imperfect journey of parenting.
I'm so glad you're here!
I LOVE seeing new friends join our circle to strengthen their families – we are doing an amazing work together!!
How many times do you reach the end of the day and wish you had a second chance to go back and re-do the not so great parts? Only to find at the end of the next day, you are feeling the same frustrated feelings! You're stuck in a rut and you are sick of it. I hate feeling that rut! It is so paralyzing to feel stuck!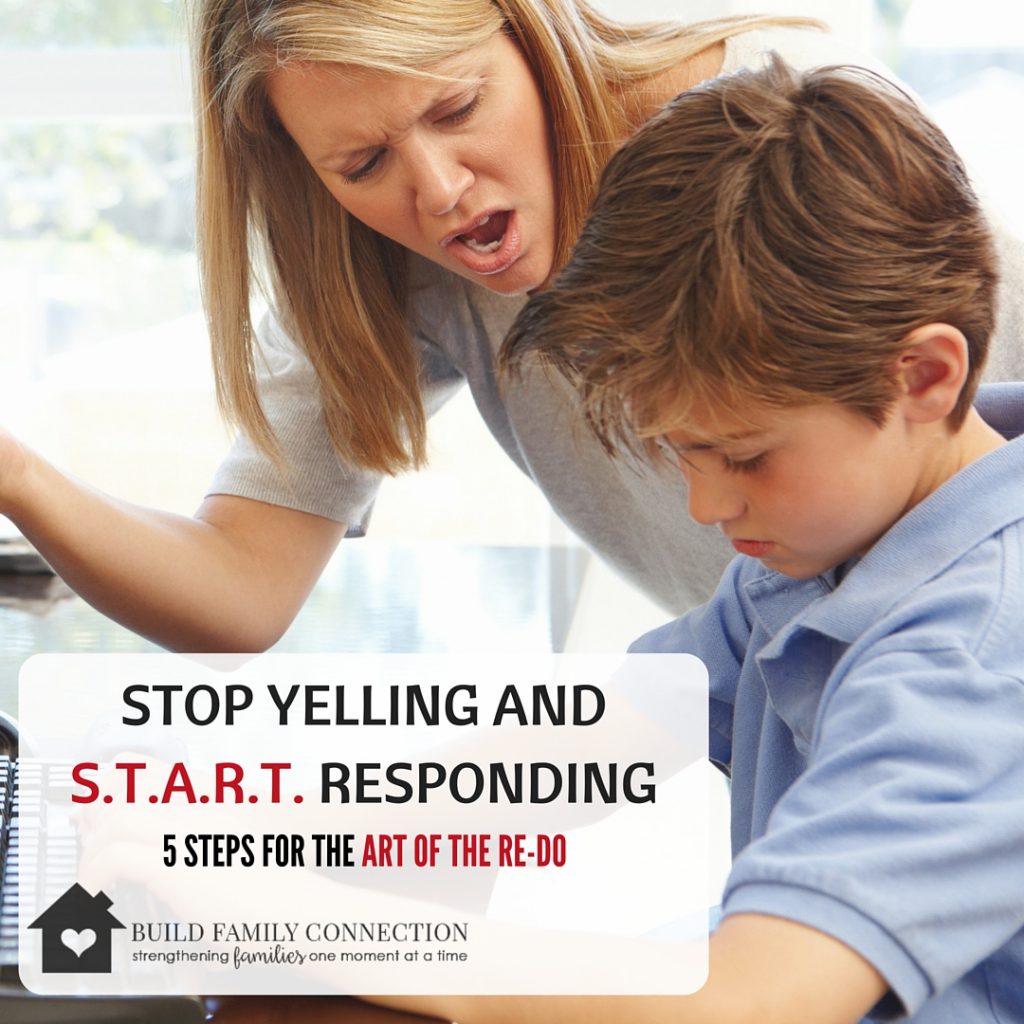 Would you like to know how to
shift the energy in your home,
start responding to the people you love, and
have a little more fun along the way?
Then you are ready to S.T.A.R.T. the Art of the Re-Do!