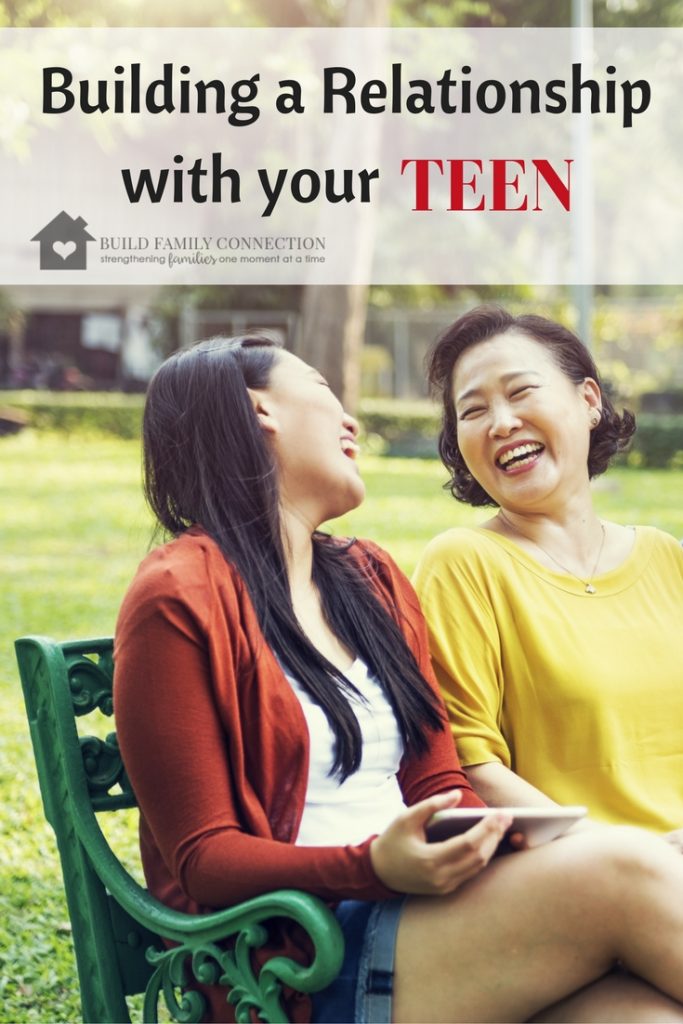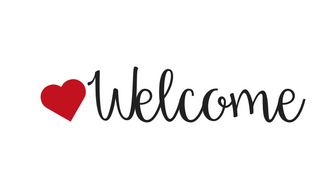 Let's be honest, it can be hard to connect with a teenager.  Sometimes it can feel like we are on different planets that move in parallel orbits but rarely cross.
And when those orbits do cross, I'm not always sure what to expect.
As a mom of three teen boys, I often wonder,
"Are my kids getting it?" 
"Do they know how much I love them?"
"What the heck are they thinking?"
"Will they value my opinion when making big choices?"

It's hard not to wonder!  My brain knows it's all about relationship, but it still doesn't come easily.  If you're feeling stuck or want some new ideas on how to connect, then click "NEXT" to see what you can try.