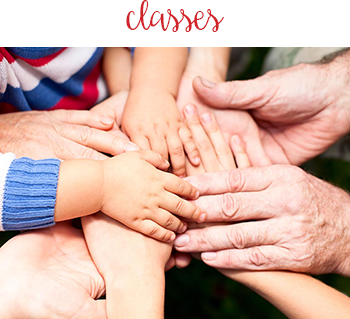 Gain valuable tools and insights from one of our classes.  Learn how to communicate love in a way that will increase connection with your children and bring joy back into your relationships.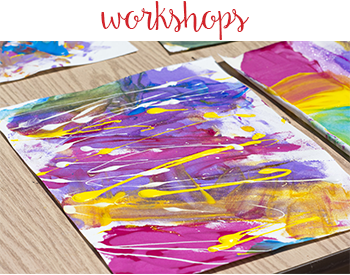 We offer multi or single day hands-on, creative workshops that support all aspects of family life.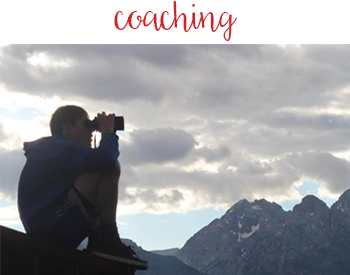 I partner with clients in a thought-provoking and creative process that inspires them to maximize their family connection and strengthen relationships.