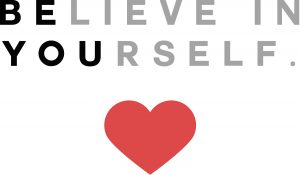 BElieve in YOUrself is a hands-on playful and creative workshop for girls.
If you know a girl who wants to stand confidently in her world, this is the place for her.  During our time together, she will feel empowered to navigate the hard things that come at her daily, and inspired to embrace the qualities that make her unique.
In workshop we learn about:
Making Confident Choices
Relaxation Tools to Manage Stress and Anxiety
Understanding Big Emotions
Being Enough
And we HAVE FUN doing it!
Included in registration is a fabulous t-shirt and swag!
Please register for the appropriate age group.
June 19-22
Ages 9-11
10-11:30 am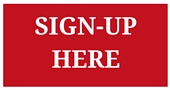 Fresh Activities and Discussions Designed for the Older Girl
June 12-15
Ages 12-15
10:00 am – 12 pm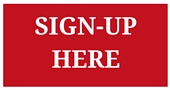 Bring BElieve in YOUrself to Your Community
Photos from Previous Years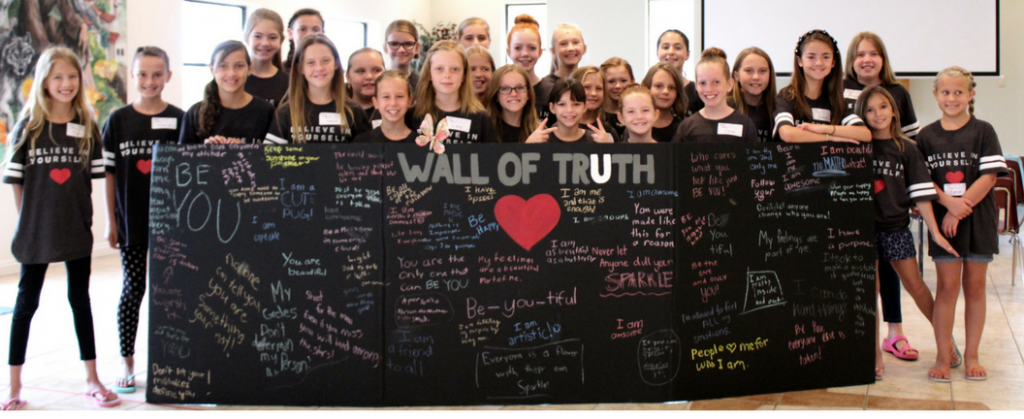 ---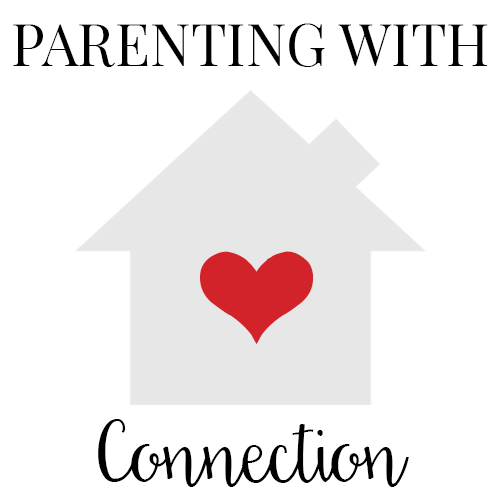 Join me for an upcoming workshop and learn to parent with greater confidence and build a positive relationship with your child. To schedule a private class, workshop, or to have Michelle speak at your event, contact us today.  We are happy design an experience just for your group.

Previous Topics:
Parenting in a Way that Communicates Love
Looking Beyond the Behaviors to the Relationship
How Does My Child Best Receive Love?
Meaningful Spouse Connection
Teaching Kids to Handle Strong Emotion
Shifting the Tide of Entitlement
Effects of Media on the Family and How to Navigate Safe Use