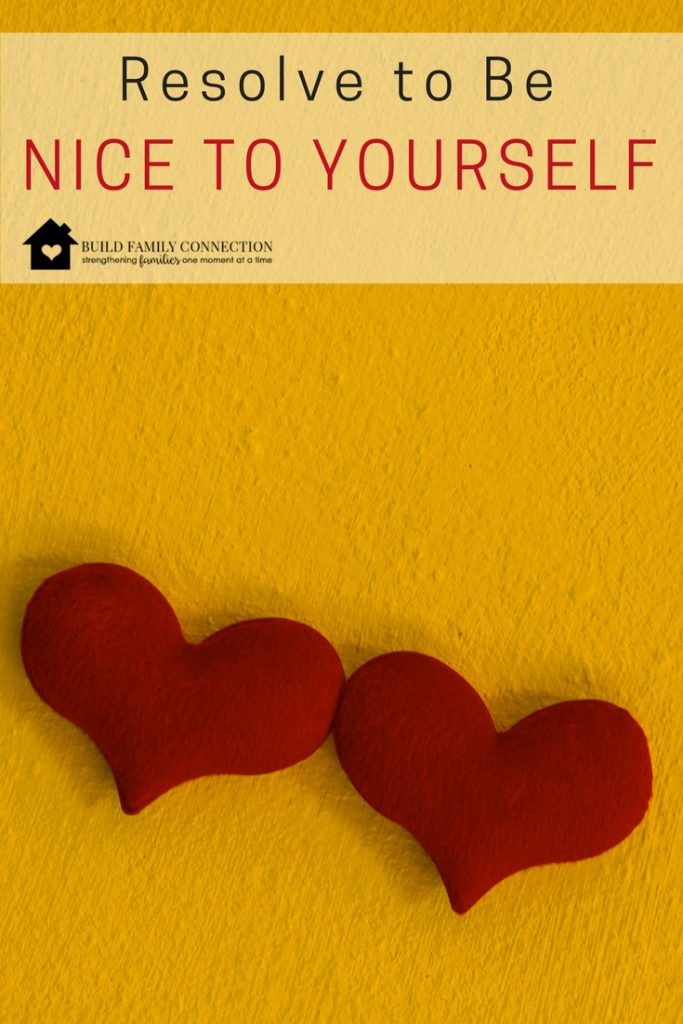 Every year at this time people all over the world start making New Year's resolutions. Maybe you have a list of your own.  Not me.
My history with resolutions for the new year reads like a point by point outline of my personal failures so several years ago I gave them up completely.  But something happened in 2016 that has inspired me to take a new approach to this whole resolution idea.  Let me explain.
A few months ago I saw a viral video which encouraged me to "Love your body the way your mother loved your baby feet."  This message struck me because at the time, I was staring at this: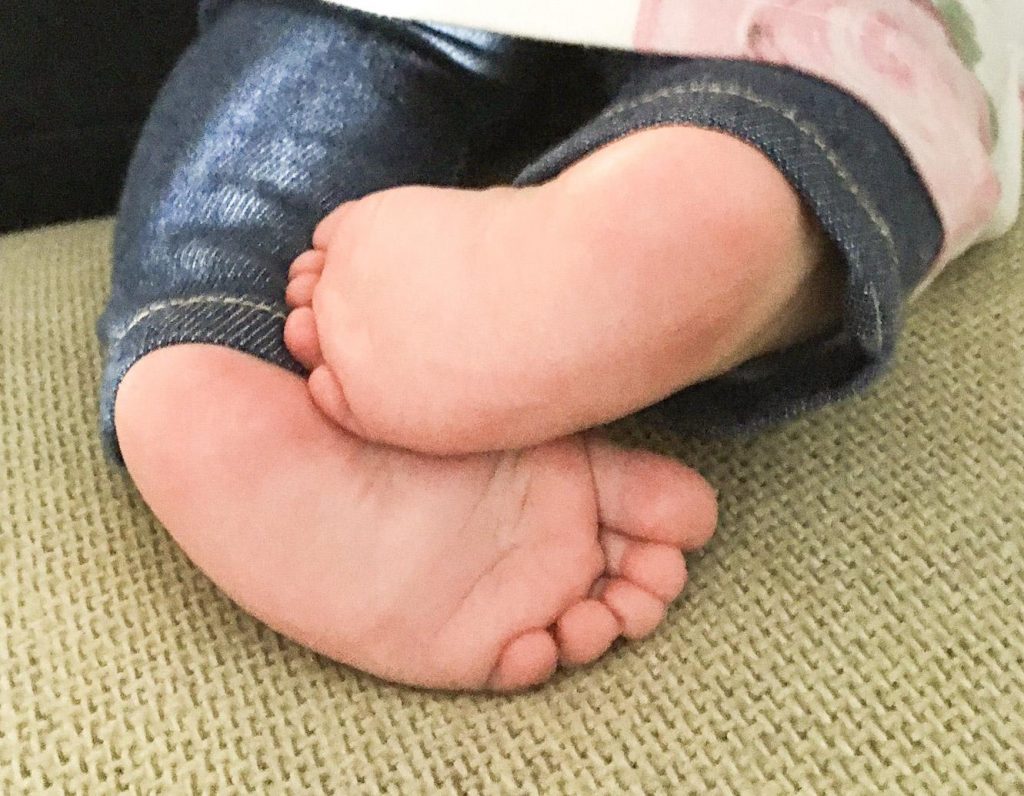 Do you see those beautiful feet? They belong to my very first grandchild.   Oh how I love these pink, soft, baby feet.  I want to kiss them, squeeze them, and frankly, chew on them all day long.
These perfect baby feet really got me thinking, and I started considering whether I love myself as much as these baby feet.
Do I love myself anywhere close to as much as I love this baby?
Be sure to click on the NEXT button to read the rest of the post and get our FREE page of printable affirmations.