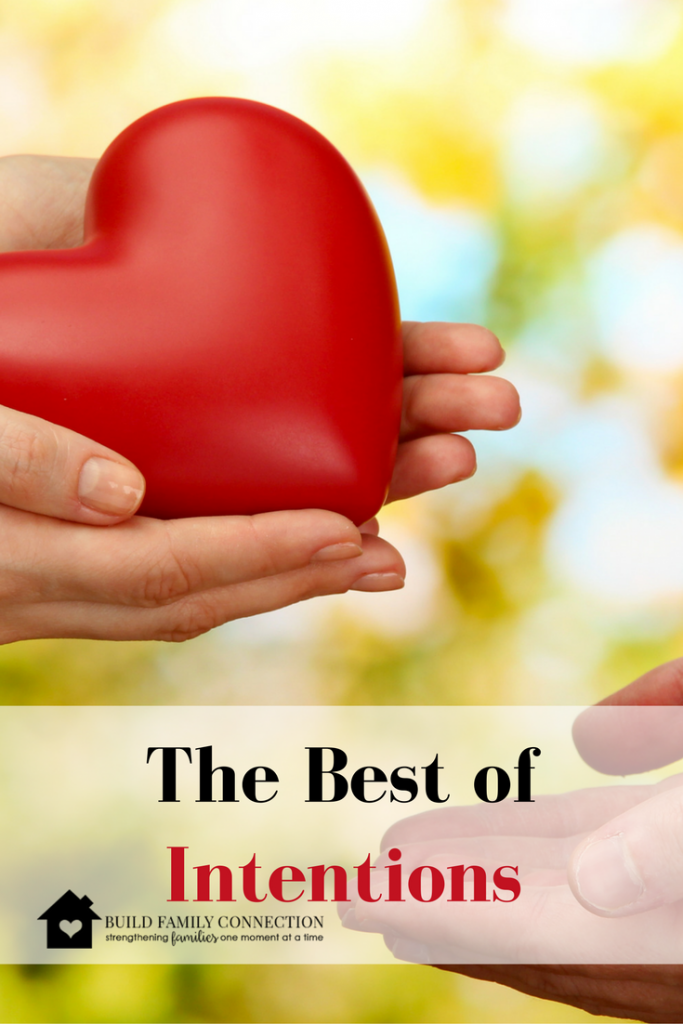 The word floating through my mind today is intention.  Our pet rat Zach died yesterday.  Zach was a Christmas present from my sister to one of our kiddos 2 ½ years ago.  (And yes, dear sister who just had her first baby,  we are already planning ahead for the pet gifts we get to bestow upon you in the years to come!)
We knew the time was coming, but it's never fun to lose a pet.  I'll admit, he was really stinky so I was not too terribly sad this time.  Heartless I know.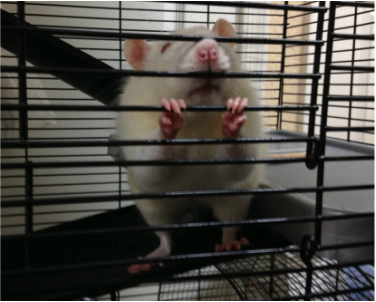 The events of yesterday remind me of a time a few years ago.  Let me tell you about Ninja the hamster.
I rarely had to think about Ninja.  He lived in my 9 year old son's room and was dutifully fed and cared for without fail.  During a particularly hectic week, I was told that Ninja had one bowl of food left, and was asked to pick up a new bag at the store.  I had been to the store several times throughout the week and each time intended to get the food, but each time I forgot.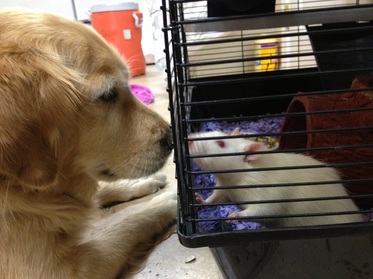 I'd remember as I walked in the door, checked on Ninja and made sure he still had food.  He did, and I promised to get it next time.  This pattern carried on until Saturday night.  Finally, I ran back to the store at 11:30 p.m. to get the food.  All was well. Ninja had been running on his wheel and the kids had played with him during the evening.
Unfortunately, I got distracted.  Instead of feeding Ninja, I put the food on the counter and went to bed.
Click NEXT to keep reading and see what happened with Ninja.