Do you want to strengthen your family relationships? How about lighten the burden of trying to raise kids in this uncertain world? Tired of trying to figure things out on your own? I get it.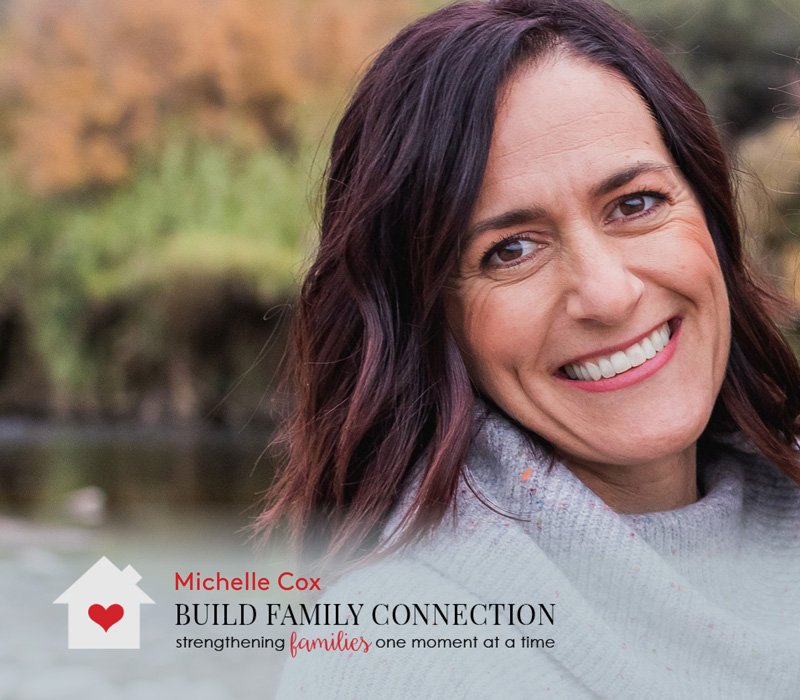 Almost a year ago, I began hosting the Build Family Connection Podcast as a way to stay connected within our parenting community. We're all busy doing the best we can, but sometimes just need a few quick reminders. Besides, parenting isn't easy, and sometimes the pain feels like more than we can carry on our own.
The good news is, you don't have to figure everything out on your own, and it's okay if you don't have all the answers. With you and your busy family in mind, I've made sure each episode is about 7 minutes long. That's manageable! Twice a week we get to connect and refocus our minds and hearts on what matters most. The small moments. The people in front of us.
Join me twice a week for bits of encouragement and some practical tools. You will leave feeling refreshed and empowered as you refocus your mind and heart on rediscovering joy in the simple moments of family life.