We are excited to join you in Gila Valley!
July 10-11, 2017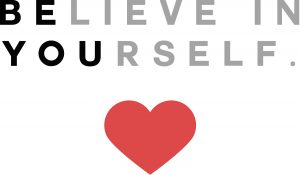 BElieve in YOUrself is a hands-on playful and creative workshop for girls.
If you know a girl who wants to stand confidently in her world, this is the place for her.  During our time together, she will feel empowered to navigate the hard things that come at her daily, and inspired to embrace the qualities that make her unique.
In workshop we learn about:
Making Confident Choices
Relaxation Tools to Manage Stress and Anxiety
Understanding Big Emotions
Being Enough
And we HAVE FUN doing it!
Included in registration is a fabulous t-shirt and swag!
Registration for this workshop is closed.  Please contact michelle@buildfamilyconnection.com
to be placed on the wait list.
Please register for the appropriate age group.
Ages 9-11
9 – 11 am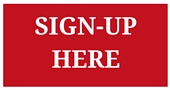 Ages 12-15
12 – 3 pm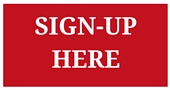 Photos from Previous Years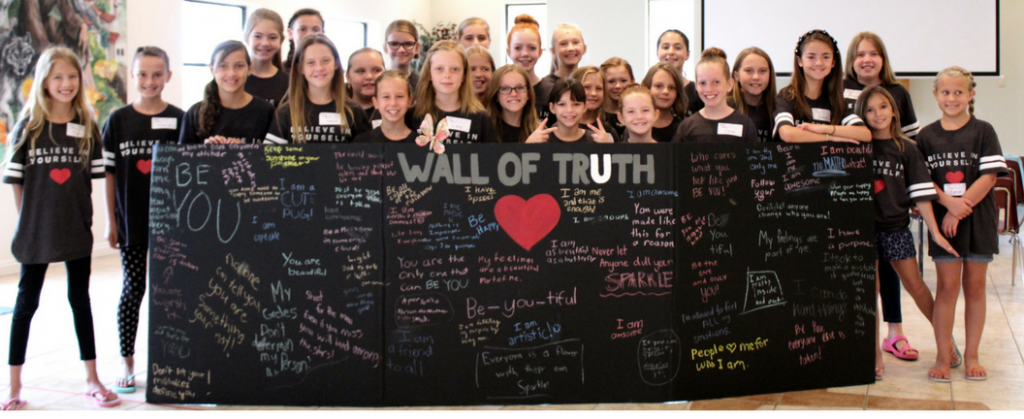 FAQs
What if my daughter is older or younger than the ages listed?
I try to stay pretty close to the ages listed, but if you have a concern, send me an email and together we will decide what is best.
Where exactly is the workshop?
You will receive the precise location after registering.  This is for the safety of our participants.
We reserve the right to make adjustments to the workshop or cancel if we do not have the minimum number of participants register.  Thank you for understanding.